Sunshine, fun and frolic and lots of recreational summer vacation activities! This is how kids define summer vacations. Come April- May and school children look forward to combining learning with fun.
It is the happiest time of the year that provides an escape from the boredom of daily routine both to the kids as well as to adults. Much before the vacations start, almost every child has a to-do–list ready with him. If you don't have one ready in your mind, let us help you in making one for your summer vacation holiday.
1. MAKE IT, AS YOU LIKE IT
During school days, children hardly get time to pursue their hobbies. Vacations are the best time to get engaged in a few. Activities like calligraphy, clay designs, craft making, Ikebana, glass painting, oil, and water painting are a few interesting ways to channelize a child's energy. Children can join hobby workshops to learn different forms of creativity that can enhance their skills and provide learning opportunities while providing fun. Developing creative skills releases stress that has been accumulated throughout the year in the scheduled school and college life. These activities let children enjoy and seek pleasure in things that are not forced learning.
2. PLAY ALL THE WAY
Vacations are the best time to horn your skills and learn various sports or practice the ones whom you have mastered. Be it a child or an adult, games give a kick to everyone. Moreover, there are so many indoor as well as outdoor games that every person can choose a field of his or her interest. Children can join a sports club and stay fit. Badminton, cricket, table tennis, football, cycling, gymnastics are the various fun-filled games where children have fun while playing and bonding with others. Moreover, sports certificates carry a lot of weightage in selections in various courses and institutions. This is a sure-shot way of staying healthy, fit and active during holidays. Sports are full of excitement.
3. F.R.I.E.N.D.S TIME, FUN TIME
Holidays are the ones when friends get time to gel with each other over a small treat of snacks or lunch or just go out to watch a movie and munch on popcorn and nachos. Friends rejuvenate us as nothing else can do. Kids can arrange a picnic where a lot of outdoor fun and food and games can give them the best of times.
4. LEARN A LINGUA
The ideal way to kill the time and learn something valuable out of it is to learn a new language. In a multidimensional world of today where people are interconnected due to businesses or friendships, it always pays to learn one more language. There are many online courses to help you acquire new lingua. It may help you when you travel and communicate with people who speak that language. Be it Spanish, German, Arabic, it is always worth the effort. Many cities are offering crash courses to children during summer vacations when it is comparatively easier for kids to indulge in new learning activities.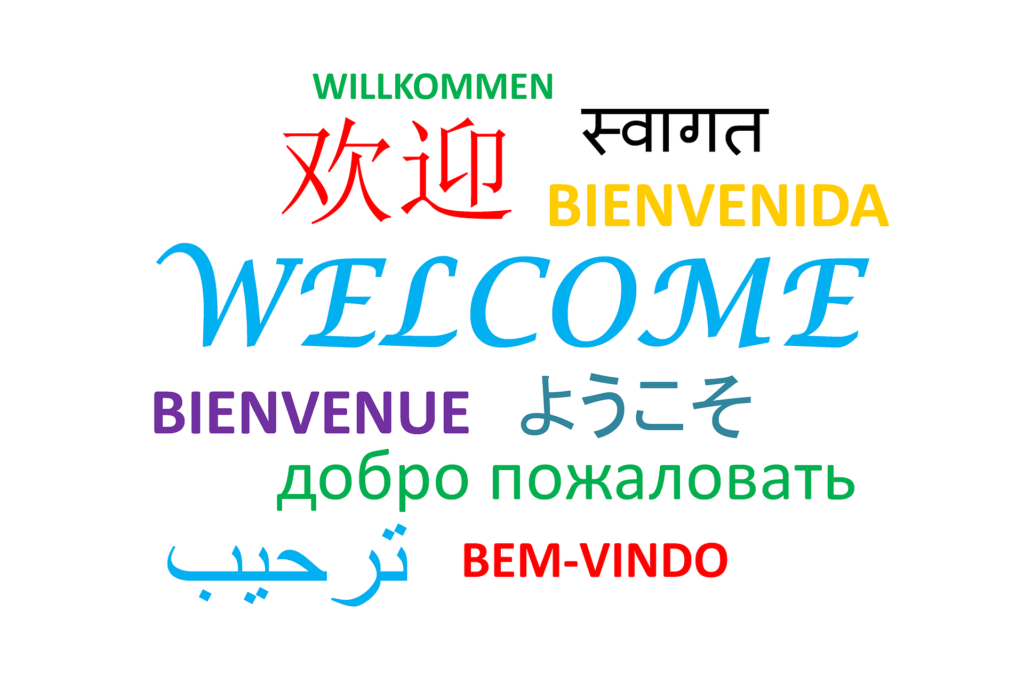 5. BEAT THE HEAT
The favorite activity of children during summers is to spend time relaxing in a pool. A dive in the fresh blue waters seems to be the ideal leisure a person looks for in the scorching heat. It is an ideal exercise to keep you fit and energetic. Those children who do not know swimming can easily get help from a coach. Also, children get an opportunity to enjoy different water games. There are many safe and very exciting games to play in the swimming pool. With a few basic precaution and adult supervision, children can have fun for hours on end in the water.
6. WANDER IN THE WONDERLANDS
An exciting activity in summers early mornings would be a walk in the woods. When the sun is still pale and a fresh breeze is blowing making you feel refreshed, make a trip around those corners of the city where Nature blooms in full. It can be a trip on bicycles or bikes. Every city has a tale to tell. The monuments or ruins or parks and streets speak of the people and culture of its inhabitants. Holidays are the best time to explore a few.
7. A VISIT TO A THEME PARK
A theme park can be enjoyed by kids, teenagers, and children alike. Adults too can enjoy it to the maximum. It has a lot of attractions such as roller coasters and water rides. Adventure parks are full of excitement and fun. Children love to play in the open. It is always healthy to play in groups or take group rides. The ups and downs and thrills and shrills of theme parks make one energize.
8. BAKE AND CHEW
Cooking and baking can make children quite independent and confident of themselves. With summer holidays around the corner, how about getting enrolled in cooking and baking classes? Children might develop a love for cooking. Making healthy baked dishes and interacting with other kids might prove to be a great endeavor for kids. Moreover, it is not only about cooking and baking, it is about understanding the personal hygiene and food safety too. There are many short courses and workshops related to cookery and bakery in almost all cities. Hence, grab the opportunity to develop a new skill.
9. GRAB A MIKE AND SING ALONG
Music is the soul of life. It is a hobby that converts itself into a passion and rules the hearts. It is the expression of many moods and emotions of the singer. "Making music is a total workout of the brain" someone has said. Music relaxes the mind in the same way as prayer does.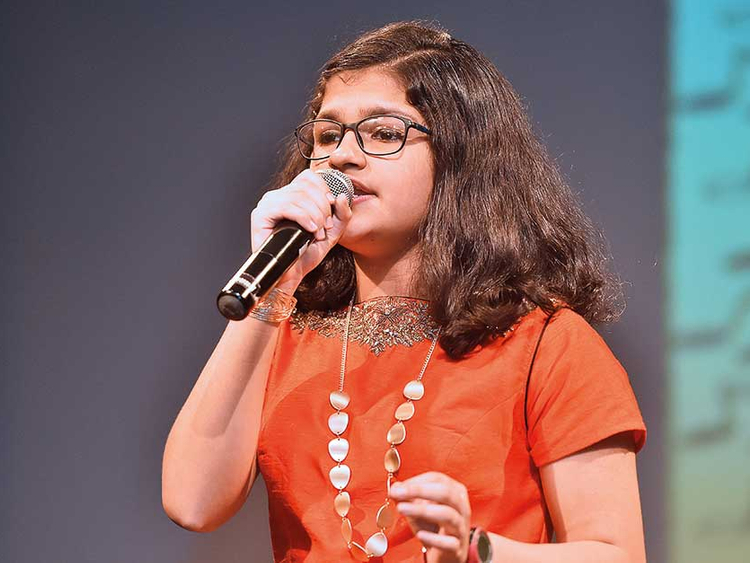 It reduces anxiety, pain and blood pressure and even improves the sleep pattern and mood. Summer vacation is the ideal time to learn instrumental or vocal music. Many talented people offer their services and teach music in regular classes for an hour or two. So grab your music notes and start playing guitar, harmonium, sitar, drums or any other instrument of your choice. Sing and make merry.
10. DRAW AND PAINT YOUR THOUGHTS
Drawing and painting enhance memory recollection skills. They sharpen the mind through conceptual visualization. It is said that creative people have fewer chances of losing memory in old age. There is always a good idea to start it early in age, but it is a skill that can be enhanced with practice. It gives an opportunity to sharpen the thinking skills of a person.
It is always advisable to start it early in life. Hence with summer vacations approaching, it is an ideal time for kids to start drawing and coloring the world around. These skills can be developed or enhanced either on your own or one can join various classes available around one's area. Many online courses are also available for children.
All these recreational activities open up new horizons for children. They learn while having fun. Approaching summers make parents worried about the ways of keeping kids indoors to save them from the scorching heat. We have listed a plethora of summer vacation activities to choose from, hoping it will be of help to the parents too.
Read More about interested things on Summer Vacation Holiday At: here